John Lawrence Reynolds
1939-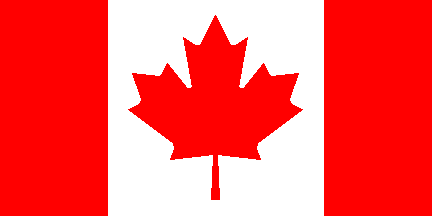 John Lawrence Reynolds was born in Hamilton, Ontario, Canada. He currently lives in Burlington, Ontario with his wife. He is the creator of:
1. 'Maxine Benson', a police chief in Port Ainslie.
2. 'Joe McGuire', a Boston homicide detective and later a freelance investigator at a prestigious old law firm.
Visit also this site.
Titles and year of publication:
| | |
| --- | --- |
| 'Maxine Benson' Novels | |
| 1) A Murder for Max | 2016 |
| 2) Murder Below Zero | 2017 |
| 3) Murder Among the Pines | 2018 |
| 'Joe McGuire' Novels | |
| 1) The Man Who Murdered God (Arthur Ellis Award) | 1989 |
| 2) And Leave Her Lay Dying | 1990 |
| 3) Whisper Death | 1991 |
| 4) Gypsy Sins (Arthur Ellis Award) | 1993 |
| 5) Solitary Dancer | 1994 |
| 6) Haunted Hearts | 2003 |
| Other Novels | |
| 1) Beach Strip | 2012 |
| 2) Harvesting Harry McNie (e-book) | 2013 |
Back