J.D. Rhoades
1962-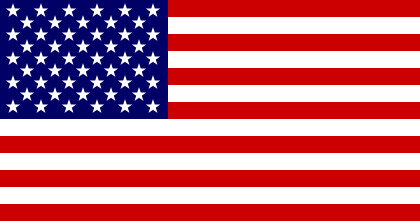 Pseudonym: J.D. Nixx
J.D. Rhoades was born in Pinehurst, North Carolina. He has worked as a radio news reporter, disk jockey, television cameraman, ad salesman, waiter, practicing attorney, and newspaper columnist. He is the creator of:
1. 'Jack Keller', a Gulf War veteran, bounty hunter, and bail bondsman.
2. 'Tony Wolf', an undercover federal agent.
Titles and year of publication:
| | |
| --- | --- |
| 'Jack Keller' Novels | |
| 1) The Devil's Right Hand | 2005 |
| 2) Good Day in Hell | 2006 |
| 3) Safe and Sound | 2007 |
| 4) Devils and Dust | 2015 |
| 5) Hellhound on My Trail | 2017 |
| 6) Won't Back Down | 2019 |
| 'Tony Wolf' Novels | |
| 1) Breaking Cover | 2008 |
| 2) Broken Shield | 2013 |
| Other Novels | |
| 1) Storm Surge (e-book) | 2010 |
| 2) Lawyers, Guns and Money (e-book) | 2011 |
| 3) Gallows Pole (e-book) | 2011 |
| 4) Ice Chest | 2016 |
| 5) Fortunate Son | 2018 |
| 6) People Like Us (e-book) | 2019 |
| 7) The Killing Look | 2021 |
| As 'J.D. Nixx' | |
| 1) Monster: Nightrider's Vengeance (e-book) | 2012 |
| 2) The King's Justice (2 short stories) (e-book) | 2012 |
Back