Dolores Stewart Riccio
1931-2017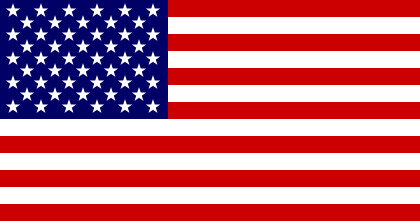 Dolores Stewart Riccio was born in Boston, Massachusetts. She grew up in Pembroke, Massachusetts. She was an author and poet. For her poetry, she used her maiden name 'Dolores Stewart' and for her cookbooks, she used the name 'Dolores Riccio'. She is the creator of:
1. 'Cass Shipton', a clairvoyant in Plymouth, Massachusetts.
2. 'Ghost Who' series featuring Olivia Andreas, an amateur sleuth.
Titles and year of publication:
| | |
| --- | --- |
| 'Cass Shipton' Novels | |
| 1) Circle of Five | 2003 |
| 2) Charmed Circle | 2003 |
| 3) The Divine Circle of Ladies Making Mischief | 2005 |
| 4) The Divine Circle of Ladies Courting Trouble | 2006 |
| 5) The Divine Circle of Ladies Playing with Fire | 2009 |
| 6) The Divine Circle of Ladies Rocking the Boat | 2009 |
| 7) The Divine Circle of Ladies Tipping the Scales | 2010 |
| 8) The Divine Circle of Ladies Painting the Town | 2011 |
| 9) The Divine Circle of Ladies Digging the Dirt | 2013 |
| 10) The Divine Circle of Ladies Burning Their Bridges | 2014 |
| 'Ghost Who' Novels | |
| 1) The Ghost Who Came Home from the Auction | 2014 |
| 2) The Ghost Who Walked in the Garden | 2016 |
| Other Novels | |
| 1) My First Murder | 2015 |
Back