Linda L. Richards
1960-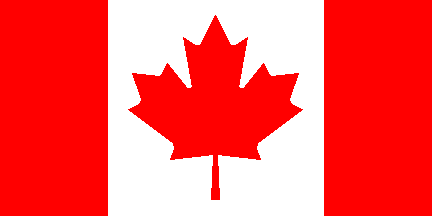 Linda L. Richards was born in Vancouver, British Columbia, Canada. She is an author, journalist, and photographer. She has lived in Los Angeles and Munich but currently lives in Vancouver. She is the creator of:
1. 'Madeline Carter', a former stockbroker.
2. 'Nicole Charles', a rookie reporter in Vancouver.
3. 'Kitty Pangborn', secretary to a private investigator in 1930s Los Angeles, California.
Visit also this site.
Titles and year of publication:
| | |
| --- | --- |
| 'Madeline Carter' Novels | |
| 1) Mad Money | 2004 |
| 2) The Next Ex | 2005 |
| 3) Calculated Loss | 2006 |
| 'Nicole Charles' Novels | |
| 1) If It Bleeds (novella) | 2014 |
| 2) When Blood Lies (novella) | 2016 |
| 'Kitty Pangborn' Novels | |
| 1) Death Was the Other Woman | 2008 |
| 2) Death Was in the Picture | 2009 |
| 3) Death Was in the Blood | 2013 |
| Other Novels | |
| 1) Hitting Back (e-story) | 2011 |
| 2) Dearborn 9-1-1 (e-story) | 2011 |
| 3) The Indigo Factor | 2012 |
Back