Joel C. Rosenberg
1967-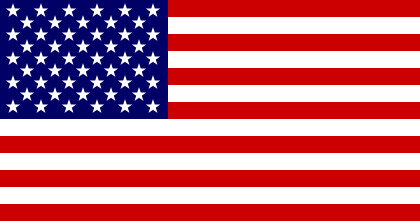 Joel C. Rosenberg was born in Rochester, New York. He is an author, political strategist, and philanthropist. He lives in Israel with his family. He is the creator of:
1. 'J.B. Collins', a New York Times foreign correspondent.
2. 'Last Jihad' series featuring Jon Bennett and Erin McCoy, White House advisors.
3. 'Marcus Ryker', a former U.S. Secret Service agent.
4. 'David Shirazi', a CIA operative in Iran.
Visit also this site.
Titles and year of publication:
| | |
| --- | --- |
| 'J.B. Collins' Novels | |
| 1) The Third Target | 2015 |
| 2) The First Hostage | 2015 |
| 3) Without Warning | 2017 |
| 'Last Jihad' Novels | |
| 1) The Last Jihad | 2002 |
| 2) The Last Days | 2003 |
| 3) The Ezekiel Option | 2005 |
| 4) The Copper Scroll | 2006 |
| 5) Dead Heat | 2008 |
| 'Marcus Ryker' Novels | |
| 1) The Kremlin Conspiracy | 2018 |
| 2) The Persian Gamble | 2019 |
| 3) The Jerusalem Assassin | 2020 |
| 'David Shirazi' Novels | |
| 1) The Twelfth Imam | 2010 |
| 2) The Tehran Initiative | 2011 |
| 3) Damascus Countdown | 2013 |
| Other Novels | |
| 1) The Auschwitz Escape | 2014 |
Back