Jeffrey Round
?-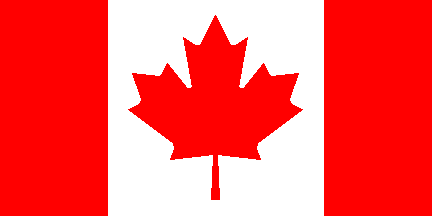 Jeffrey Round was born in Greater Sudbury, Ontario, Canada. He is an author, filmmaker, television producer, and song-writer. He is the creator of:
1. 'Bradford Fairfax', a gay special agent with a mysterious organization called Box 77.
2. 'Dan Sharp', a gay single father and private investigator in Toronto, Canada.
Visit also this site.
Titles and year of publication:
| | |
| --- | --- |
| 'Bradford Fairfax' Novels | |
| 1) The P-Town Murders | 2007 |
| 2) Death in Key West | 2009 |
| 3) Vanished in Vallarta | 2014 |
| 4) Bon Ton Roulet | 2017 |
| 'Dan Sharp' Novels | |
| 1) Lake on the Mountain (Lambda Literary Award) | 2012 |
| 2) Pumpkin Eater | 2014 |
| 3) The Jade Butterfly | 2015 |
| 4) After the Horses | 2015 |
| 5) The God Game | 2018 |
| 6) Shadow Puppet | 2019 |
| 7) Lion's Head Revisited | 2020 |
| Other Novels | |
| 1) Endgame | 2016 |
Back