Patricia H. Rushford
?-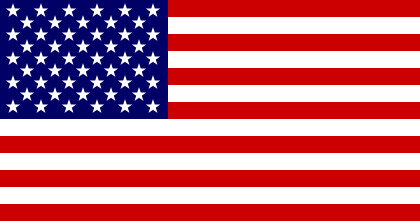 Patricia H. Rushford was born in Rugby, North Dakota. She is an author and former nurse. She also writes novels for young adults. She is the creator of:
1. 'Artisan Mystery' series featuring different protagonists.
2. 'Helen Bradley', an ex-cop and travel writer in Lincoln City, Oregon.
3. 'Angel Delaney', a police officer in Sunset Cove, Oregon.
4. 'McAllister Files' series featuring "Mac" Mcallister, a detective with the Oregon State Police (with Harrison James).
Visit also this site.
Titles and year of publication:
| | |
| --- | --- |
| 'Artisan Mystery' Novels | |
| 1) Deadly Deception | 2016 |
| 2) The Quiltmaker's Daughter | 2017 |
| 3) Watercolor Dreams | 2018 |
| 'Helen Bradley' Novels | |
| 1) Now I Lay Me Down to Sleep | 1997 |
| 2) Red Sky in Mourning | 1997 |
| 3) A Haunting Refrain | 1998 |
| 4) When Shadows Fall | 2000 |
| 5) Death on Arrival (novella) (prequel to the series) | 2014 |
| 'Angel Delaney' Novels | |
| 1) Deadly Aim | 2004 |
| 2) Dying to Kill | 2004 |
| 3) As Good As Dead | 2005 |
| 'McAllister Files' Novels (with Harrison James) | |
| 1) Secrets, Lies and Alibis | 2003 |
| 2) Deadfall | 2004 |
| 3) Terminal 9 | 2005 |
| 4) She Who Watches | 2006 |
| Other Novels | |
| 1) Morningsong (Also published as: Sins of the Mother [2003]) | 1998 |
| 2) Strangers in the Night | 2011 |
Back