Kirk Russell
1954-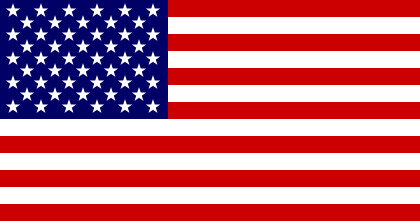 Kirk Russell lives in Berkeley, California with his family. He is the creator of:
1. 'Paul Grale', an FBI bomb expert.
2. 'John Marquez', a former DEA agent and now a Lieutenant of a special operations unit of the California Department of Fish and Game.
3. 'Ben Raveneau', a homicide inspector in San Francisco, California.
Visit also this site.
Titles and year of publication:
| | |
| --- | --- |
| 'Paul Grale' Novels | |
| 1) Signature Wounds | 2017 |
| 2) Gone Dark | 2018 |
| 'John Marquez' Novels | |
| 1) Shell Games | 2003 |
| 2) Night Game | 2004 |
| 3) Deadgame | 2005 |
| 4) Redback | 2011 |
| 5) Die Off | 2013 |
| 'Ben Raveneau' Novels | |
| 1) A Killing in China Basin | 2011 |
| 2) Counterfeit Road | 2012 |
| 3) One Through the Heart | 2013 |
Back