Anne Shillolo
?-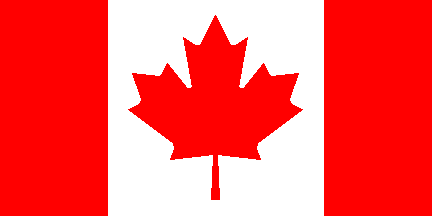 Anne Shillolo was born in Canada. She lives in Sprucedale, Ontario with her husband. She is an author and retired teacher. She also writes young adult novels. She is the creator of:
1. 'Cottage Country Cozy Mystery' series featuring Zora Flynn, a local newspaper publisher and her poodle, Rocco in Williamsport, Ontario.
2. 'Murder in Season Cozy Mystery' series featuring Claire Beckett, a Detective Constable.
3. 'Port Alma Murder Mystery' series featuring Holly Towns, a Detective Constable in Port Alma.
Visit also this site.
Titles and year of publication:
| | |
| --- | --- |
| 'Cottage Country Cozy Mystery' Novels | |
| 1) Poodle Versus the Assassin | 2020 |
| 2) Poodle Versus the Mob | 2020 |
| 3) Poodle Versus the Killer | 2020 |
| 4) Poodle Versus the Yeti | 2020 |
| 5) Poodle Versus the Butcher | 2020 |
| 6) Poodle Versus the Fake Santa | 2020 |
| 7) Poodle Versus the Bikers (e-novella; prequel to the series) | 2020 |
| 8) Poodle Versus the Vigilante | 2021 |
| 9) Poodle Versus the Outlaw | 2021 |
| 10) Poodle Versus the Rustler | 2021 |
| 'Murder in Season Cozy Mystery' Novels | |
| 1) Frozen Fear | 2020 |
| 2) Holiday Homicide | 2020 |
| 3) Twister Terror | 2020 |
| 4) Weather or Not (e-novella; prequel to the series) | 2021 |
| 'Port Alma Murder Mystery' Novels | |
| 1) Goodbye Foxbridge Lane (e-novella; prequel to the series) | 2021 |
| 2) Goodbye Port Alma | 2021 |
| 3) Goobye Calais Club | 2021 |
| 4) Goodbye Sea Angel | 2021 |
| 5) Goodbye Haldane Hill | 2022 |
| 6) Goodbye Lake Street | 2022 |
| 7) Goodbye Sky Field | Due December 2022 |
Back