Stephen Smoke
1949-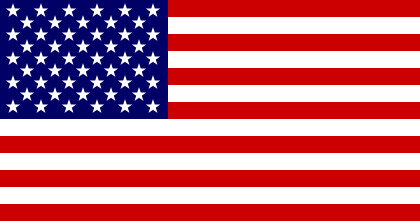 Pseudonym: Hamilton T. Caine
Stephen Lee Smoke is a novelist, screenwriter, film director, musician, and businessman. He also wrote under the pseudonym 'Hamilton T. Caine'. He is the creator of:
1. 'Derek Cheney', a retired LAPD's chief of detectives.
2. 'E.L. Nash', a LAPD homicide detective and future bestselling novelist.
Visit also the author's own site.
Titles and year of publication:
| | |
| --- | --- |
| 'Derek Cheney' Novels | |
| 1) Pacific Edge | 1989 |
| 2) Pacific Coast Highway | 1994 |
| 3) Pacific Blues | 1996 |
| 'E.L. Nash' Novels | |
| 1) Black Butterfly | 1993 |
| 2) Black Heart | 1997 |
| Other Novels | |
| 1) Trick of the Light | 1988 |
| 2) Voices in the Night | 1988 |
| 3) Deliver Us from Evil | 1989 |
| 4) Judgment Hour | 1994 |
| 5) Tears of Angels | 1995 |
| 6) The Prince of Palos Verdes | 2008 |
| 7) Cathedral of the Senses | 2011 |
| As 'Hamilton T. Caine' | |
| 1) Carpenter, Detective | 1981 |
| 2) Hollywood Heroes | 1986 |
Back