Terri Thayer
?-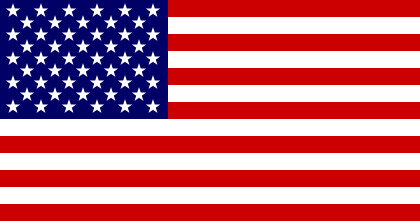 Terri Thayer lives in San Jose, California. She has been quilting for over twenty years. She has also taught quilting and is a member of the Santa Clara Valley Quilt Association and the San Jose Museum of Quilts and Textiles. She is the creator of:
1. 'Quilting Mystery' series featuring Dewey Pellicano, a quilt shop owner.
2. 'Stamping Sisters Mystery' series featuring April Buchert, a professional rubber stamper.
Titles and year of publication:
| | |
| --- | --- |
| 'Quilting Mystery' Novels | |
| 1) Wild Goose Chase | 2008 |
| 2) Old Maid's Puzzle | 2008 |
| 3) Ocean Waves | 2009 |
| 4) Monkey Wrench | 2012 |
| 'Stamp Sister Mystery' Novels | |
| 1) Stamped Out | 2008 |
| 2) Inked Up | 2009 |
| 3) False Impressions | 2010 |
Back