John Morgan Wilson
1945-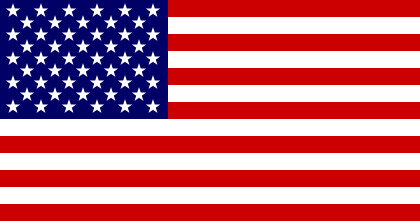 John Morgan Wilson was born in Tampa, Florida. He has a degree in Journalism and worked for several newspapers. He also worked in television as a news editor and writer. He is the creator of:
1. 'Benjamin Justice', a former reporter for the Los Angeles Times.
2. 'Philip Damon', an orchestra leader (with Peter Duchin).
Titles and year of publication:
| | |
| --- | --- |
| 'Benjamin Justice' Novels | |
| 1) Simple Justice (Edgar Award) | 1996 |
| 2) Revision of Justice | 1997 |
| 3) Justice at Risk (Lambda Award) | 1999 |
| 4) The Limits of Justice (Lambda Award) | 2001 |
| 5) Blind Eye (Lambda Award) | 2003 |
| 6) Moth and Flame | 2004 |
| 7) Rhapsody in Blood | 2006 |
| 8) Spider Season | 2008 |
| 'Philip Damon' Novels (with Peter Duchin) | |
| 1) Blue Moon | 2002 |
| 2) Good Morning, Heartache | 2003 |
Back