P.D. Workman
?-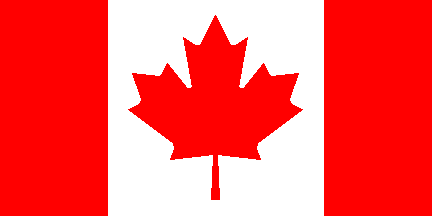 P.D. Workman was born and raised in Alberta, Canada. She is married and has one son. She also writes novels for young adults. She is the creator of:
1. 'Auntie Clem's Bakery' series featuring Erin Price, the owner of a gluten-free bakery and amateur sleuth.
2. 'Zachary Goldman', a private investigator.
3. 'Reg Rawlins', a con and psychic investigator.
Titles and year of publication:
| | |
| --- | --- |
| 'Auntie Clem's Bakery' Novels | |
| 1) Gluten-Free Murder | 2017 |
| 2) Dairy-Free Death | 2017 |
| 3) Allergen-Free Assignation | 2018 |
| 4) Stirring Up Murder | 2018 |
| 5) Brewing Death | 2018 |
| 6) Coup de Glace | 2018 |
| 7) Sour Cherry Turnover | 2019 |
| 8) Apple-achian Treasure | 2019 |
| 9) Vegan Baked Alaska | 2019 |
| 10) Muffins Masks Murder | 2020 |
| 11) Tai Chi and Chai Tea | 2020 |
| 12) Santa Shortbread | 2020 |
| 'Zachary Goldman' Novels | |
| 1) She Wore Mourning | 2017 |
| 2) His Hands Were Quiet | 2018 |
| 3) She Was Dying Anyway | 2018 |
| 4) He Was Walking Alone | 2018 |
| 5) They Thought He Was Safe | 2019 |
| 6) He Was Not There | 2019 |
| 7) Her Work Was Everything | 2019 |
| 'Reg Rawlins' Novels | |
| 1) What the Cat Knew | 2019 |
| 2) A Psychic with Catitude | 2019 |
| 3) A Catastrophic Theft | 2019 |
| 4) Night of Nine Tails | 2020 |
| 5) The Telepathy of Gardens | 2020 |
| 6) Delusions of the Past | 2020 |
| 7) Fairy Blade Unmade | 2020 |
| 8) Web of Nightmares | 2020 |
| 9) A Whisker's Breadth | 2020 |
Back