Ginny Aiken
1955-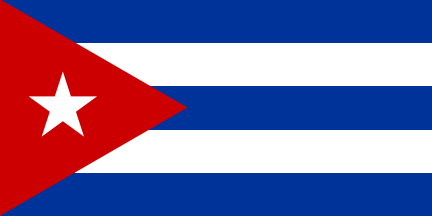 Ginny Aiken was born in Havana, Cuba and grew up in Valencia and Caracas, Venezuela. She is an author and former newspaper reporter. She lives in Pennsylvania, USA with her family. She is the creator of:
1. 'Carolina Justice' series featuring different protagonists in Carolina.
2. 'Deadly Décor Mystery' series featuring Haley Farrell, an interior decorator and amateur sleuth.
3. 'Mob' series featuring different protagonist who get involved with organized crime.
Titles and year of publication:
| | |
| --- | --- |
| 'Carolina Justice' Novels | |
| 1) Danger in a Small Town | 2008 |
| 2) Suspicion | 2008 |
| 3) Someone to Trust | 2009 |
| 'Deadly Décor Mystery' Novels | |
| 1) Design on a Crime | 2005 |
| 2) Decorating Schemes | 2006 |
| 3) Interior Motives | 2006 |
| 'Mob' Novels | |
| 1) Mistaken for the Mob | 2006 |
| 2) Mixed Up with the Mob | 2006 |
| 3) Married to the Mob | 2006 |
Back