Baron R. Birtcher
1959-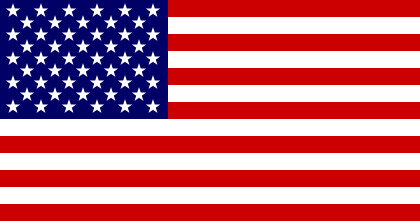 Baron R. Birtcher was born in Newport Beach, California. He has been a professional musician, guitarist, singer, and songwriter. He also spent fifteen years in the commercial real estate industry. Birtcher and his wife live in Kona, Hawaii. He is the creator of:
1. 'Ty Dawson', a cattle rancher and sheriff in 1970s Oregon.
2. 'Mike Travis', a former Los Angeles detective.
Titles and year of publication:
| | |
| --- | --- |
| 'Ty Dawson' Novels | |
| 1) South California Purples | 2017 |
| 2) Fistful of Rain | 2018 |
| 'Mike Travis' Novels | |
| 1) Roadhouse Blues | 2000 |
| 2) Ruby Tuesday | 2001 |
| 3) Angels Fall | 2008 |
| 4) Hard Latitudes | 2015 |
| Other Novels | |
| 1) Rain Dogs | 2013 |
Back