Kate Carlisle
1951-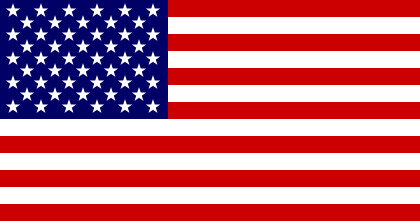 Pseudonym of Kathleen Beaver. She was born in Los Angeles, California. She has worked for more than twenty years in television production. She is the creator of:
1. 'Bibliophile Mystery' series featuring Brooklyn Wrainwright, a San Francisco book-restoration expert.
2. 'Fixer-Upper Mystery' series featuring Shannon Hammer, a contractor and Victorian home expert.
Visit also the author's own site.
Titles and year of publication:
| | |
| --- | --- |
| 'Bibliophile Mystery' Novels | |
| 1) Homicide in Hardcover | 2009 |
| 2) If Books Could Kill | 2010 |
| 3) The Lies That Bind | 2010 |
| 4) Murder Under Cover | 2011 |
| 5) One Book in the Grave | 2012 |
| 6) Peril in Paperback | 2012 |
| 7) A Cookbook Conspiracy | 2013 |
| 8) The Book Stops Here | 2014 |
| 9) Ripped from the Pages | 2015 |
| 10) Books of a Feather | 2016 |
| 11) Once Upon a Spine | 2017 |
| 12) Buried in Books | 2018 |
| 13) The Book Supremacy | 2019 |
| 14) The Grim Reader | 2020 |
| 15) Little Black Book | 2021 |
| 'Fixer-Upper Mystery' Novels | |
| 1) A High-End Finish | 2014 |
| 2) This Old Homicide | 2015 |
| 3) Crowned and Moldering | 2015 |
| 4) Deck the Hallways | 2016 |
| 5) Eaves of Destruction | 2017 |
| 6) A Wrench in the Works | 2018 |
| 7) Shot Through the Hearth | 2019 |
| 8) Premeditated Mortar | 2020 |
| 9) Absence of Mallets | Due December 2021 |
Back