Amanda Carmack
1974-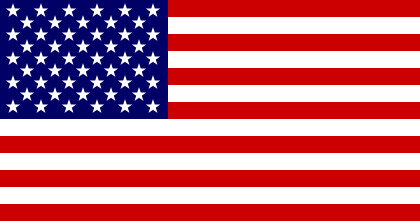 Pseudonyms: Amanda Allen and Eliza Casey
Pseudonym of Amanda McCabe. She was born in Edmond, Oklahoma and currently lives in Santa Fe, New Mexico with her husband. She also writes romances under her own name and under the pseudonym 'Laurel McKee'. She is the creator of:
1. 'Elizabethan Mystery' series featuring Kate Haywood, musician to Queen Elizabeth in 16th century England.
2. 'Manor Cat Mystery' series featuring Lady Cecilia Bates and her cat Jack as amateur sleuths in early 20th century England (under the pseudonym 'Eliza Casey').
3. 'Santa Fe Revival Mystery' series featuring Maddie Vaugh-Alwin, an artist and amateur sleuth in 1920s Santa Fe, New Mexico (under the pseudonym 'Amanda Allen').
Visit also this site.
Titles and year of publication:
| | |
| --- | --- |
| 'Elizabethan Mystery' Novels | |
| 1) Murder at Hatfield House | 2013 |
| 2) Murder at Westminster Abbey | 2014 |
| 3) Murder in the Queen's Garden | 2015 |
| 4) Murder at the Queen's Masquerade (e-story) | 2015 |
| 5) Murder at Whitehall | 2015 |
| 6) Murder at Fontainebleau | 2016 |
| 'Manor Cat Mystery' Novels (as 'Eliza Casey') | |
| 1) Lady Takes the Case | 2019 |
| 2) Lady Rights a Wrong | 2020 |
| 'Santa Fe Revival Mystery' Novels (as 'Amanda Allen') | |
| 1) Santa Fe Mourning | 2018 |
| 2) A Moment in Crime | 2018 |
Back