Linda Clayton (Linda S. Clayton)
?-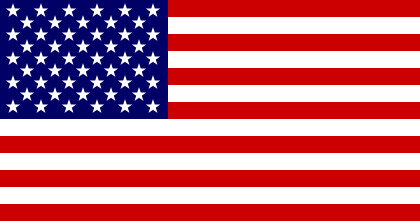 Linda Clayton lives in South Carolina with her husband. She is an author and portrait painter. She is the creator of:
1. 'Julia Greene Travel Mystery' series featuring Julia Greene, a traveller and amateur sleuth.
2. 'Maggie Bloom', an amateur sleuth on Hilton Head Island, South Carolina (as 'Linda S. Clayton').
Visit also this site.
Titles and year of publication:
| | |
| --- | --- |
| 'Julia Greene Travel Mystery' Novels | |
| 1) An Ice Way to Die | 2016 |
| 2) A Killer of a Cruise | 2018 |
| 3) The Little Bookstore Murder | 2019 |
| 4) Ruby Red and Dead | 2021 |
| 'Maggie Bloom' Novels (as 'Linda S. Clayton') | |
| 1) A Yacht to Die For | 2003 |
| 2) A String of Perils | 2004 |
| 3) Just Buried | 2007 |
| 4) Black Tie and Tails | 2008 |
| 5) Neigh It Isn't So | 2010 |
Back