Kate Collins
?-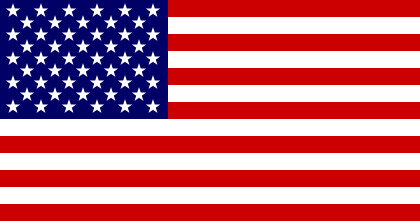 Kate Collins was born in Indiana. She graduated from Purdue University with a master's degree in education after which she taught elementary school for six years. She is the creator of:
1. 'Flower Shop Mystery' series featuring Abby Knight, owner of a flower shop.
2. 'Goddess of Greene Street Mystery' series featuring Athena Spencer who works in her family's garden center in Michigan.
Visit also the author's own site.
Titles and year of publication:
| | |
| --- | --- |
| 'Flower Shop Mystery' Novels | |
| 1) Mum's the Word | 2004 |
| 2) Slay It with Flowers | 2005 |
| 3) Dearly Depotted | 2005 |
| 4) Snipped in the Bud | 2006 |
| 5) Acts of Violets | 2007 |
| 6) A Rose from the Dead | 2007 |
| 7) Shoots to Kill | 2008 |
| 8) Evil in Carnations | 2009 |
| 9) Sleeping with Anemone | 2010 |
| 10) Dirty Rotten Tendrils | 2010 |
| 11) Night of the Living Dandelion | 2011 |
| 12) To Catch a Leaf | 2011 |
| 13) Nightshade on Elm Street | 2012 |
| 14) Seed No Evil | 2013 |
| 15) Throw in the Trowel | 2014 |
| 16) A Root Awakening | 2015 |
| 17) Florist Grump | 2015 |
| 18) Moss Hysteria | 2016 |
| 19) Yews with Caution | 2017 |
| 20) Missing Under the Mistletoe (novella) | 2017 |
| 21) Tulips Too Late (novella) | 2018 |
| 'Goddess of Greene Street Mystery' Novels | |
| 1) Statue of Limitations | 2020 |
Back