Shelley Coriell
?-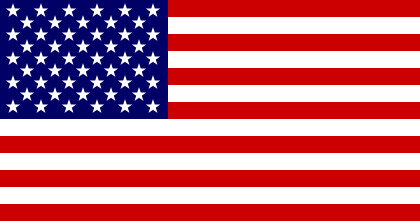 Shelley Coriell lives in Arizona with her family. She is a former restaurant reviewer and food retailing magazine editor. She also writes novels for young adults. She is the creator of:
1. 'Apostles' series featuring an FBI elite team.
2. 'Lottie King', a homicide detective in Colorado Springs.
Visit also this site.
Titles and year of publication:
| | |
| --- | --- |
| 'Apostles' Novels | |
| 1) The Broken | 2014 |
| 2) The Buried | 2014 |
| 3) The Blind | 2015 |
| 'Lottie King' Novels | |
| 1) Rough Day | 2016 |
| 2) New Shoes | 2016 |
| 3) Light Parade (e-story) | 2016 |
| 4) Thin Ice | 2016 |
| 5) Tangled Truths | 2017 |
Back