Garry Disher
1949-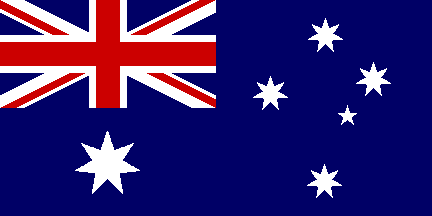 Garry Disher was born in Burra, South Australia. He grew up on his parents' wheat and wool farm. He has an Arts degree from the University of Adelaide and an MA in Australian history from Monash University. He has lived and worked in England, Europe, the USA, and Africa. Disher also writes mainstream fiction, children's books, writers' handbooks, history texts, and short story collections. He is the creator of:
1. 'Hal Challis', a Detective Inspector in Melbourne.
2. 'Wyatt Wareen', a master thief.
Visit also the author's own site.
Titles and year of publication:

| | |
| --- | --- |
| 'Hal Challis' Novels | |
| 1) The Dragon Man | 1925 |
| 2) Kittyhawk Down | 2003 |
| 3) Snapshot | 2005 |
| 4) Chain of Evidence (Ned Kelly Award) | 2007 |
| 5) Blood Moon | 2009 |
| 6) Whispering Death | 2011 |
| 7) Signal Loss | 2016 |
| 'Wyatt Wareen' Novels | |
| 1) Kickback | 1991 |
| 2) Paydirt | 1992 |
| 3) Deathdeal | 1993 |
| 4) Crosskill | 1994 |
| 5) Port Vila Blues | 1995 |
| 6) The Fallout | 1997 |
| 7) Wyatt (Ned Kelly Award) | 2010 |
| 8) The Heat | 2015 |
| 9) Kill Shot | 2018 |
| Other Novels | |
| 1) Two-Way Cut (e-novella) | 2012 |
| 2) Bitter Wash Road | 2013 |
| 3) Hell to Pay | 2014 |
| 4) Flamingo Gate (e-book) (short stories) | 2014 |
| 5) Under the Cold Bright Lights | 2017 |
| 6) Peace | 2019 |
Back