Diane Fanning
1950-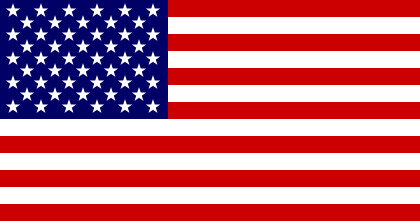 Diane Lynn Fanning was born in Baltimore, Maryland. She currently lives in Bedford, Virginia with her husband. She also writes true crime novels. She is the creator of:
1. 'Libby Clark', a chemist at a secret World War II facility in Oak Ridge, Tennessee.
2. 'Lucinda Pierce', a police lieutenant in Virginia.
Visit also this site.
Titles and year of publication:
| | |
| --- | --- |
| 'Libby Clark' Novels | |
| 1) Scandal in the Secret City | 2014 |
| 2) Treason in the Secret City | 2016 |
| 3) Sabotage in the Secret City | 2018 |
| 'Lucinda Pierce' Novels | |
| 1) The Trophy Exchange | 2008 |
| 2) Punish the Deed | 2009 |
| 3) Mistaken Identity | 2010 |
| 4) Twisted Reason | 2011 |
| 5) False Front | 2012 |
| 6) Wrong Turn | 2013 |
| 7) Chain Reaction | 2014 |
| Other Novels | |
| 1) The Windwalkers | 2000 |
| 2) Bite the Moon | 2007 |
| 3) Holy Homicide (short stories) (e-book) | 2016 |
| True Crime Novels | |
| 1) Through the Window | 2003 |
| 2) Into the Water | 2004 |
| 3) Written in Blood | 2005 |
| 4) Gone Forever | 2006 |
| 5) Baby Be Mine | 2006 |
| 6) Under the Knife | 2007 |
| 7) Out There | 2007 |
| 8) The Pastor's Wife | 2008 |
| 9) Mommy's Little Girl | 2009 |
| 10) A Poisoned Passion | 2009 |
| 11) Her Deadly Web | 2012 |
| 12) Black Widow (e-story) | 2012 |
| 13) Sleep My Darlings | 2013 |
| 14) Under Cover of the Night | 2014 |
| 15) Bitter Remains | 2016 |
| 16) Death on the River | 2019 |
Back