Christopher Farnsworth
1971-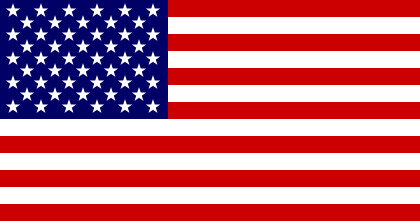 Christopher Farnsworth was born in Idaho. He is an author, screenwriter, and journalist. He is the creator of:
1. 'Nathaniel Cade', a vampire working for the President of the United States through the centuries.
2. 'John Smith', a former CIA agent who can read other people's thoughts.
Visit also this site.
Titles and year of publication:
| | |
| --- | --- |
| 'Nathaniel Cade' Novels | |
| 1) Blood Oath | 2010 |
| 2) The President's Vampire | 2011 |
| 3) Red, White, and Blood | 2012 |
| 4) The Burning Men (e-story) | 2014 |
| 5) Deep State (novella) | 2017 |
| 'John Smith' Novels | |
| 1) Killfile | 2016 |
| 2) Flashmob (UK Title: Hunt You Down [2017]) | 2017 |
| Other Novels | |
| 1) The Eternal World | 2015 |
Back