Bill Fitzhugh
1955-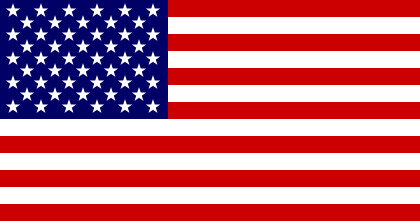 Bill Fitzhugh was born in Jackson, Mississippi. He currently lives in Los Angeles, California. He has worked in radio, TV, and film. He is the creator of:
1. 'Assassin Bug' series featuring Bob Dillon, an bug exterminator who is mistaken for a professional assassin.
2. 'Rick Shannon', an FM rock DJ and amateur sleuth.
Visit also this site.
Titles and year of publication:
| | |
| --- | --- |
| 'Assassin Bug' Novels | |
| 1) Pest Control | 1997 |
| 2) The Exterminators | 2011 |
| 'Rick Shannon' Novels | |
| 1) Radio Activity | 2004 |
| 2) Highway 61 Resurfaced | 2005 |
| Other Novels | |
| 1) The Organ Grinders | 1998 |
| 2) Cross Dressing | 2000 |
| 3) Fender Benders (Lefty Award) | 2001 |
| 4) Heart Seizure | 2004 |
| 5) The Adventures of Slim & Howdy (with Kix Brooks and Ronnie Dunn) | 2008 |
| 6) Human Resources | 2017 |
Back