Chris Forman
?-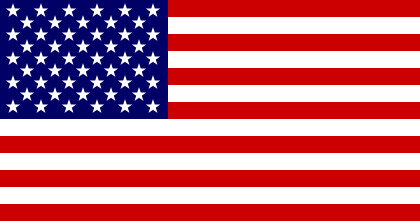 Chris Forman lives in the Hudson Valley region, New York with his wife. He is an author and high school teacher. He is the creator of:
1. 'Maria Hart', an insurance investigator in Chicago, Illinois.
2. 'Port City Mystery' series featuring Ian Porthos Wallace, a kilt wearing food writer and photographer from Port City, North Carolina.
Titles and year of publication:
| | |
| --- | --- |
| 'Maria Hart' Novels | |
| 1) Dead Men Don't Jog | 2006 |
| 2) Eliminating the Middleman | 2007 |
| 3) Five Fingered Firebugs | 2008 |
| 4) Chalk Dust and Chalk Outlines | 2010 |
| 'Port City Mystery' Novels | |
| 1) Killer Cuisine | 2011 |
| 2) Killer Surf | 2011 |
| Other Novels | |
| 1) Love in the Ashes | 2013 |
Back