Barbara Fradkin
1947-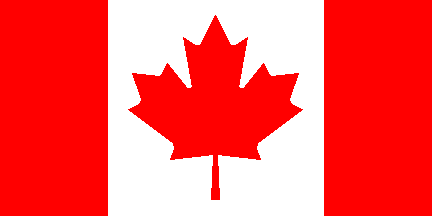 Barbara Fradkin was born in Montreal, Canada. She is an author and child psychologist. She is the creator of:
1. 'Amanda Doucette', a former aid worker and amateur sleuth in Canada.
2. 'Michael Green', a homicide inspector in Ottawa, Canada.
3. 'Cedric O'Toole', a handyman and amateur sleuth in Ontario, Canada.
Visit also this site.
Titles and year of publication:
| | |
| --- | --- |
| 'Amanda Doucette' Novels | |
| 1) Fire in the Stars | 2016 |
| 2) The Trickster's Lullaby | 2017 |
| 3) Prisoners of Hope | 2018 |
| 4) The Ancient Dead | 2021 |
| 'Michael Green' Novels | |
| 1) Do or Die | 2000 |
| 2) Once Upon a Time | 2001 |
| 3) Mist Walker | 2003 |
| 4) Fifth Son (Arthur Ellis Award) | 2004 |
| 5) Honour Among Men (Arthur Ellis Award) | 2006 |
| 6) Dream Chasers | 2007 |
| 7) This Thing of Darkness | 2009 |
| 8) Beautiful Lie the Dead | 2010 |
| 9) The Whisper of Legends | 2013 |
| 10) None So Blind | 2014 |
| 11) The Devil to Pay | Due October 2021 |
| 'Cedric O'Toole' Novels | |
| 1) The Fall Guy (novella) | 2011 |
| 2) Evil Behind That Door (novella) | 2012 |
| 3) The Night Thief (novella) | 2015 |
| 4) Blood Ties (novella) | 2019 |
Back