Jeanne Glidewell
?-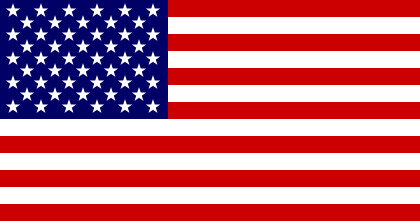 Jeanne Glidewell lives in Bonner Springs, Kansas with her husband. She is the creator of:
1. 'Lexie Starr', a library assistant, later co-owner of a B&B and amateur sleuth in Shawnee, Kansas.
2. 'Ripple Effect Mystery' series featuring Rip and Rapella Ripple, senior citizens and full-time Rvers.
Visit also this site.
Titles and year of publication:
| | |
| --- | --- |
| 'Lexie Starr' Novels | |
| 1) Leave No Stone Unturned | 2008 |
| 2) The Extinguished Guest | 2010 |
| 3) Haunted | 2012 |
| 4) With This Ring | 2013 |
| 5) The Spirit of the Season (novella) | 2013 |
| 6) Just Ducky | 2013 |
| 7) Cozy Camping | 2014 |
| 8) Marriage and Mayhem | 2019 |
| 'Ripple Effect Mystery' Novels | |
| 1) A Rip Roaring Good Time | 2015 |
| 2) Rip Tide | 2016 |
| 3) Ripped to Shreds | 2016 |
| 4) Rip Your Heart Out | 2018 |
| 5) Ripped Apart | 2020 |
| 6) Ripped Off | 2021 |
| 7) No Big Rip | Due January 2022 |
Back