Ellen Godfrey
1942-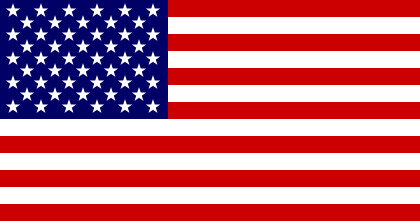 Ellen Rachel Godfrey was born in Chicago, Illinois. She currently lives in Victoria, British Columbia, Canada with her husband. She is the creator of:
1. 'Janet Barkin', a high school drop out, divorcee and amateur sleuth.
2. 'Rebecca Rosenthal', an amateur sleuth in Toronto, Canada.
3. 'Jane Tregar', a headhunter who finds top executives to fill important, high-powered positions.
Titles and year of publication:
| | |
| --- | --- |
| 'Janet Barkin' Novels | |
| 1) Murder on the Loose | 1998 |
| 2) Murder on the Lovers' Bridge | 1998 |
| 3) Murder in the Shadows | 1999 |
| 'Rebecca Rosenthal' Novels | |
| 1) The Case of the Cold Murderer | 1976 |
| 2) Murder Among the Well-To-Do | 1977 |
| 'Jane Tregar' Novels | |
| 1) Murder Behind Locked Doors | 1988 |
| 2) Georgia Disappeared | 1992 |
| True Crime Novels | |
| 1) By Reason of Doubt: The Belshaw Case | 1982 |
Back