Thomas Greanias
1965-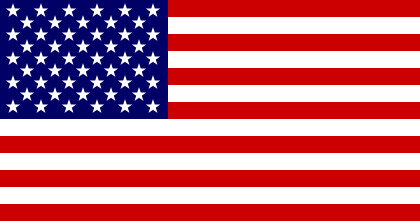 Thomas Greanias was born in Wilmette, Illinois. He is an author and former journalist and on-air correspondent for NBC in Wasington, D.C. He is the creator of:
1. 'Dominium Dei' series featuring Rome at the end of the first century.
2. 'Sam Deker', an Israeli counter-terrorism agent.
3. 'Conrad Yeats', an archaeologist.
Visit also this site.
Titles and year of publication:
| | |
| --- | --- |
| 'Dominium Dei' Novels | |
| 1) The Chiron Confession | 2012 |
| 2) Wrath of Rome (e-book) | 2012 |
| 3) Rule of God (e-book) | 2012 |
| 4) Dominium Dei (Contains all three novels) | 2012 |
| 'Sam Deker' Novels | |
| 1) The Promised War | 2010 |
| 2) The 34th Degree | 2011 |
| 'Conrad Yeats' Novels | |
| 1) Raising Atlantis | 2004 |
| 2) The Atlantis Prophecy | 2008 |
| 3) The Atlantis Revelation | 2009 |
| 4) The Atlantis Legacy (Contains: Raising Atlantis and The Atlantis Prophecy) | 2009 |
| 5) The Alignment: Ingress (e-novella) | 2015 |
| 6) The Virgin City (e-story; prequel to the series) | 2017 |
| Other Novels | |
| 1) The War Cloud | 2010 |
Back