Dorien Grey
1933-2015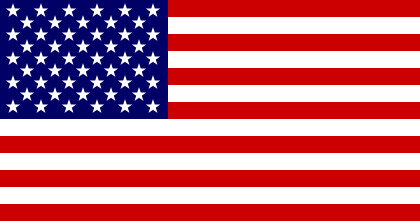 Pseudonym of Roger Margason. He was born in Rockford, Illinois. He served in the U.S. Navy and graduated from Northern Illinois University with a BA in English. He is the creator of:
1. 'Dick Hardesty', a gay private detective.
2. 'Elliott Smith', a gay amateur sleuth.
Visit also this site.
Titles and year of publication:
| | |
| --- | --- |
| 'Dick Hardesty' Novels | |
| 1) The Butcher's Son | 2000 |
| 2) The Ninth Man | 2000 |
| 3) The Bar Watcher | 2001 |
| 4) The Hired Man | 2002 |
| 5) The Good Cop | 2002 |
| 6) The Bottle Ghosts | 2003 |
| 7) The Dirt Peddler | 2003 |
| 8) The Role Players | 2004 |
| 9) The Popsicle Tree | 2005 |
| 10) The Paper Mirror | 2005 |
| 11) The Dream Ender | 2007 |
| 12) The Angel Singers | 2008 |
| 13) The Secret Keeper | 2009 |
| 14) The Peripheral Son | 2011 |
| 15) The Serpent's Tongue | 2014 |
| 'Elliott Smith' Novels | |
| 1) His Name Is John | 2008 |
| 2) Aaron's Wait | 2009 |
| 3) Caesar's Fall | 2010 |
| 4) Dante's Circle | 2012 |
Back