Betty Hechtman
?-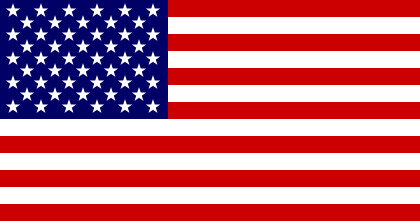 Betty Jacobson Hechtman was born and grew up in Chicago. She has a degree in Fine Arts and has had a variety of professions. She is the creator of:
1. 'Crochet Mystery' series featuring Molly Pink, a community relations and events coordinator for a bookstore.
2. 'Yarn Retreat Mystery' series featuring Casey Feldstein, a dessert chef who inherits her aunts yarn retreat business.
Visit also the author's own site.
Titles and year of publication:
| | |
| --- | --- |
| 'Crochet Mystery' Novels | |
| 1) Hooked on Murder | 2008 |
| 2) Dead Men Don't Crochet | 2008 |
| 3) By Hook or by Crook | 2009 |
| 4) A Stitch in Crime | 2010 |
| 5) You Better Knot Die | 2010 |
| 6) Behind the Seams | 2011 |
| 7) If Hooks Could Kill | 2012 |
| 8) For Better or Worsted | 2013 |
| 9) Knot Guilty | 2014 |
| 10) Seams Like Murder | 2016 |
| 11) Hooking for Trouble | 2016 |
| 12) On the Hook | 2018 |
| 13) Hooks Can Be Deceiving | 2018 |
| 'Yarn Retreat Mystery' Novels | |
| 1) Yarn to Go | 2013 |
| 2) Silence of the Lamb's Wool | 2014 |
| 3) Wound Up in Murder | 2015 |
| 4) Gone with the Wool | 2016 |
| 5) A Tangled Yarn | 2017 |
| 6) Inherit the Wool | 2018 |
| 7) Knot on Your Life | 2019 |
Back