Jennifer David Hesse
?-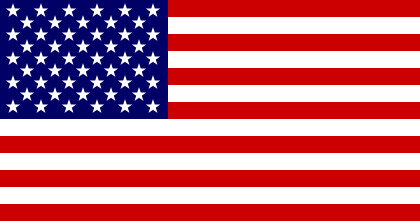 Pseudonym: Jess Dylan
Jennifer David Hesse was born and raised in central Illinois. She currently lives in Chicago, Illinois. She is an author and environmental attorney. She is the creator of:
1. 'Flower House Mystery' series featuring Sierra Ravenswood, a flower shop owner and amateur sleuth in Aerieville, Tennessee (under the pseudonym 'Jess Dylan').
2. 'Wiccan Wheel Mystery' series featuring Keli Milanni, a family law attorney in Edindale, Illinois.
Visit also this site.
Titles and year of publication:
| | |
| --- | --- |
| 'Flower House Mystery' Novels (as 'Jess Dylan') | |
| 1) Death in Bloom | 2021 |
| 2) Petals and Poison | 2021 |
| 3) Fatal Flowers | 2022 |
| 'Wiccan Wheel Mystery' Novels | |
| 1) Midsummer Night's Mischief | 2016 |
| 2) Bell, Book & Candlemas | 2016 |
| 3) Yuletide Homicide | 2017 |
| 4) Samhain Secrets | 2018 |
| 5) May Day Murder | 2019 |
| 6) Autumn Alibi | 2019 |
Back