Chris Holm (Chris F. Holm)
?-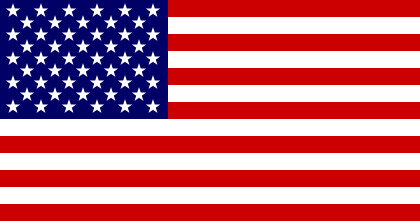 Chris F. Holm was born in Syracuse, New York. He currently lives in Portland, Maine with his wife. He is the creator of:
1. 'Collector' series featuring Sam Thornton, a collector of souls of the damned (written as Chris F. Holm).
2. 'Michael Hendricks', a former covert operative for the US military and now a hitman.
Visit also this site.
Titles and year of publication:
| | |
| --- | --- |
| 'Collector' Novels (as Chris F. Holm) | |
| 1) Dead Harvest | 2012 |
| 2) The Wrong Goodbye | 2012 |
| 3) The Big Reap | 2013 |
| 'Michael Hendricks' Novels | |
| 1) The Killing Kind (Anthony Award) | 2015 |
| 2) Red Right Hand | 2016 |
| 3) The Approach (e-story) | 2016 |
| Other Novels | |
| 1) 8 Pounds: Eight Tales of Crime, Horror & Suspense (short stories) (e-book) (as Chris F. Holm) | 2010 |
| 2) Dead Letters: Stories of Murder and Mayhem (short stories) (e-book) (as Chris F. Holm) | 2013 |
Back