S.W. Hubbard
1933-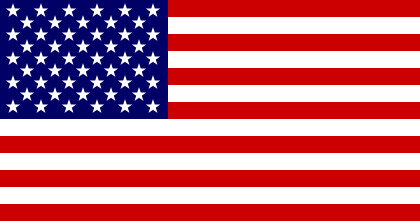 Susan W. Hubbard lives in Morristown, New Jersey. She is an author and teacher. She is the creator of:
1. 'Frank Bennett', Police Chief in Trout Run in the Adirondack Mountains, New York.
2. 'Palmyrton Estate Sale Mystery' series featuring Audrey Nealon, the owner of an estate sale business.
Visit also this site.
Titles and year of publication:
| | |
| --- | --- |
| 'Frank Bennett' Novels | |
| 1) Take the Bait | 2003 |
| 2) Swallow the Hook (Also published as: The Lure [2015]) | 2004 |
| 3) Blood Knot | 2005 |
| 4) Dead Drift (short stories) | 2013 |
| 5) False Cast | 2017 |
| 6) Tailspinner | 2018 |
| 7) Ice Jig | 2020 |
| 'Palmyrton Estate Sale Mystery' Novels | |
| 1) Another Man's Treasure | 2012 |
| 2) Treasure of Darkness | 2015 |
| 3) Blind Eye (e-story) (prequel to the series) | 2015 |
| 4) This Bitter Treasure | 2016 |
| 5) Treasure in Exile | 2018 |
| 6) Treasure Borrowed and Blue (e-novella) | 2018 |
| 7) Treasure Built of Sand | 2019 |
| 8) Rock Bottom Treasure | 2020 |
Back