Anna Lee Huber
1979-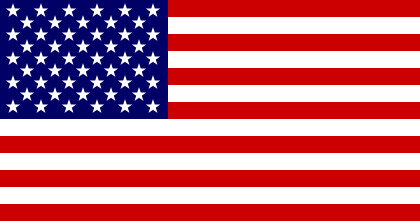 Anna Lee Huber was born and raised in Ohio. She currently lives in Indiana with her family. She is the creator of:
1. 'Lady Darby Mystery' series featuring Lady Kiera Darby, an amateur sleuth in 19th-century Scotland and England.
2. 'Verity Kent', a former secret service agent in England in the aftermath of the Great War.
Visit also this site.
Titles and year of publication:
| | |
| --- | --- |
| 'Lady Darby Mystery' Novels | |
| 1) The Anatomist's Wife | 2012 |
| 2) Mortal Arts | 2013 |
| 3) A Grave Matter | 2014 |
| 4) A Study in Death | 2015 |
| 5) A Pressing Engagement (e-novella) | 2016 |
| 6) As Death Draws Near | 2016 |
| 7) A Brush with Shadows | 2018 |
| 8) An Artless Demise | 2019 |
| 9) A Stroke of Malice | 2020 |
| 10) A Wicked Conceit | 2021 |
| 11) A Perilous Perspective | Due April 2022 |
| 'Verity Kent' Novels | |
| 1) This Side of Murder | 2017 |
| 2) Treacherous Is the Night | 2018 |
| 3) Penny for Your Secrets | 2019 |
| 4) A Pretty Deceit | 2020 |
| 5) Murder Most Fair | 2021 |
| Other Novels | |
| 1) Secrets in the Mist | 2016 |
Back