Charlotte Hughes
1954-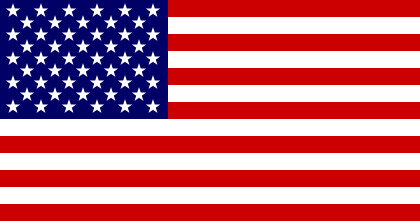 Charlotte Hughes was born in Williamston, South Carolina and raised in Texas. She also writes romantic novels. She is the creator of:
1. 'Kate Holly', a clinical psychologist in Atlanta, Georgia.
2. 'Jamie Swift and Max Holt', a newspaper owner and a millionaire playboy in Beaumont, South Carolina (with Janet Evanovich).
Visit also this site.
Titles and year of publication:
| | |
| --- | --- |
| 'Kate Holly' Novels | |
| 1) What Looks Like Crazy | 2008 |
| 2) Nutcase | 2009 |
| 3) High Anxiety | 2009 |
| 'Jamie Swift and Max Holt' Novels (with Janet Evanovich) | |
| 1) Full House (originally written as Steffie Hall) | 1989 |
| 2) Full Tilt | 2003 |
| 3) Full Speed | 2003 |
| 4) Full Blast | 2004 |
| 5) Full Bloom | 2005 |
| 6) Full Scoop | 2006 |
| Other Novels | |
| 1) And After That, the Dark | 2004 |
Back