Mary Ellen Hughes
?-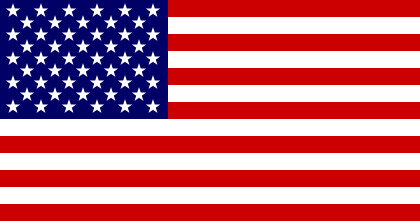 Mary Ellen Hughes was born in Milwaukee, Wisconsin. She currently lives in Maryland with her family. She is the creator of:
1. 'Craft Corner Mystery' series featuring Jo McAllister, the owner of a craft shop in Abbotsville, Maryland.
2. 'Keepsake Cove Mystery' series featuring Callie Reed, the owner of a music box store in Keepsake Cove, Maryland.
3. 'Maggie Olenski', a math teacher in Baltimore, Maryland.
4. 'Pickled and Preserved Mystery' series featuring Piper Lamb, the owner of a pickle store in Cloverdale, New York.
Visit also this site.
Titles and year of publication:
| | |
| --- | --- |
| 'Craft Corner Mystery' Novels | |
| 1) Wreath of Deception | 2006 |
| 2) String of Lies | 2007 |
| 3) Paper-Thin Alibi | 2008 |
| 'Keepsake Cove Mystery' Novels | |
| 1) A Fatal Collection | 2017 |
| 2) A Vintage Death | 2018 |
| 3) A Curio Killing | 2019 |
| 'Maggie Olenski' Novels | |
| 1) Resort to Murder | 2000 |
| 2) A Taste of Death | 2003 |
| 'Pickled and Preserved Mystery' Novels | |
| 1) The Pickled Piper | 2014 |
| 2) License to Dill | 2015 |
| 3) Scene of the Brine | 2016 |
| Other Novels | |
| 1) The Woman on the Train (e-story) | 2011 |
Back