Harry Hunsicker
1963-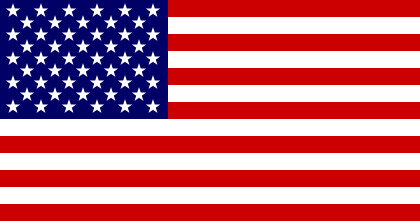 Harry Hunsicker lives in Dallas, Texas. He is an author and the former executive vice-president of the Mystery Writers of America. He is the creator of:
1. 'Arlo Baines', a former Texas Ranger in Dallas.
2. 'Jon Cantrell', a former DEA contractor and now a fixer for a law firm in Dallas.
3. 'Lee Henry Oswald', a private investigator in Dallas.
Visit also this site.
Titles and year of publication:
| | |
| --- | --- |
| 'Arlo Baines' Novels | |
| 1) The Devil's Country | 2017 |
| 2) Texas Sicario | 2019 |
| 'Jon Cantrell' Novels | |
| 1) The Contractors | 2014 |
| 2) Shadow Boys | 2014 |
| 3) The Grid | 2015 |
| 'Lee Henry Oswald' Novels | |
| 1) Still River | 2005 |
| 2) The Next Time You Die | 2006 |
| 3) Crosshairs | 2007 |
| Other Novels | |
| 1) Iced (e-story) | 2009 |
| 2) Sordid: Five Crime Stories (short stories) (e-book) | 2019 |
Back