Christine Husom
1953-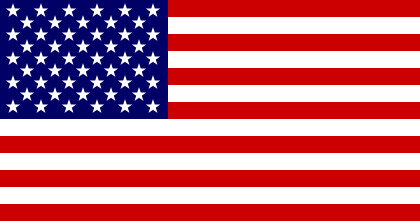 Christine Husom lives in Wright County, Minnesota. She is the creator of:
1. 'Snow Globe Shop Mystery' series featuring Camryn Brooks, the manager of a curio shop in Brooks Landing, Minnesota.
2. 'Winnebago County Mystery' series featuring Sergeant Corinne "Corky" Aleckson and Detective Elton "Smoke" Dawes of the County Sheriff's Department in Minnesota.
Visit also this site.
Titles and year of publication:
| | |
| --- | --- |
| 'Snow Globe Shop Mystery' Novels | |
| 1) Snow Way Out | 2015 |
| 2) The Iced Princess | 2015 |
| 3) Frosty the Dead Man | 2016 |
| 'Winnebago County Mystery' Novels | |
| 1) Murder in Winnebago County | 2008 |
| 2) Buried in Wolf Lake | 2009 |
| 3) An Altar by the River | 2010 |
| 4) The Noding Field Mystery | 2012 |
| 5) A Death in Lionel's Woods | 2013 |
| 6) Secret in Whitetail Lake | 2015 |
| 7) Firesetter in Blackwood Township | 2017 |
| 8) Remains in Coyote Bog | 2019 |
Back