Charlie Huston
1968-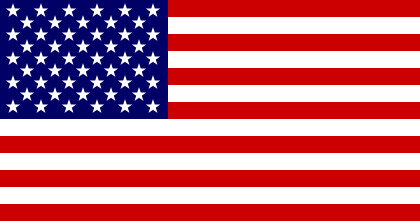 Charlie Huston was born in Oakland, California. He currently lives in Los Angeles, California with his wife. He also writes comic books. He is the creator of:
1. 'Joe Pitt', a vampire and private investigator in Manhattan, New York.
2. 'Henry "Hank" Thompson', a former baseball player who has a run-in with the Russian mafia.
Titles and year of publication:
| | |
| --- | --- |
| 'Joe Pitt' Novels | |
| 1) Already Dead | 2005 |
| 2) No Dominion | 2006 |
| 3) Half the Blood of Brooklyn | 2007 |
| 4) Every Last Drop | 2008 |
| 5) My Dead Body | 2009 |
| 'Henry "Hank" Thompson' Novels | |
| 1) Caught Stealing | 2004 |
| 2) Six Bad Things | 2005 |
| 3) A Dangerous Man | 2006 |
| Other Novels | |
| 1) The Shotgun Rule | 2007 |
| 2) The Mystic Arts of Erasing All Signs of Death | 2009 |
| 3) Sleepless | 2010 |
| 4) Skinner | 2013 |
Back