Jack Mars
?-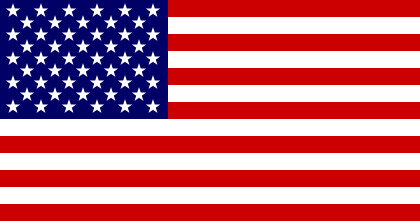 Jack Mars is the creator of:
1. 'Agent Zero Spy Thriller' series featuring Kent Steele, a professor of European History and CIA spy.
2. 'Luke Stone', the head of an elite, secretive, department within the FBI.
3. 'Forging of Luke Stone' series featuring Luke Stone, a veteran Delta Force soldier before he became head of a secret department.
Visit also this site.
Titles and year of publication:
| | |
| --- | --- |
| 'Agent Zero Spy Thriller' Novels | |
| 1) Agent Zero | 2019 |
| 2) Target Zero | 2019 |
| 3) Hunting Zero | 2019 |
| 4) Trapping Zero | 2019 |
| 5) File Zero | 2019 |
| 6) Recall Zero | 2019 |
| 7) Assassin Zero | 2020 |
| 8) Decoy Zero | 2020 |
| 9) Chasing Zero | 2020 |
| 10) Vengeance Zero | 2020 |
| 11) Zero Zero | 2021 |
| 12) Absolute Zero (e-book) | Due October 2021 |
| 'Luke Stone' Novels | |
| 1) Any Means Necessary | 2015 |
| 2) Oath of Office | 2016 |
| 3) Situation Room | 2016 |
| 4) Oppose Any Foe | 2016 |
| 5) President Elect | 2017 |
| 6) Our Sacred Honor | 2017 |
| 7) House Divided | 2018 |
| 'Forging of Luke Stone' Novels | |
| 1) Primary Target | 2018 |
| 2) Primary Command | 2019 |
| 3) Primary Threat | 2020 |
| 4) Primary Glory | 2020 |
| 5) Primary Valor | 2021 |
| 6) Primary Duty | Due September 2021 |
Back