Vince Milam
?-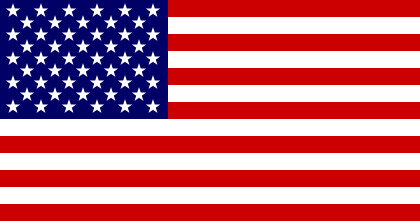 Pseudonym: Jonas Walker
Vince Milam lives in Idaho. He is the creator of:
1. 'Case Lee', a former Delta Force operator.
2. 'Challenged World' series featuring Cole Garza, sheriff of a small Gulf Coast town, Francois Domaine, a French priest and Nadine May, an information genius (also published as by 'Jonas Walker').
Visit also this site.
Titles and year of publication:
| | |
| --- | --- |
| 'Case Lee' Novels | |
| 1) The Suriname Job | 2017 |
| 2) The New Guinea Job | 2018 |
| 3) The Caribbean Job | 2018 |
| 4) The Amazon Job | 2019 |
| 5) The Hawaii Job | 2020 |
| 6) The Orcas Island Job | 2020 |
| 7) The Nevada Job | 2020 |
| 8) The DC Job | 2021 |
| 9) The Texas Job | 2021 |
| 10) The Sawtooth Job | 2022 |
| 11) The Rhine River Job | 2023 |
| 12) The Alaska Job | 2023 |
| 'Challenged World' Novels | |
| 1) The Unknown Element (Also published as: Evil Runs [2015]) | 2015 |
| 2) Pretty Little Creatures | 2015 |
| 3) Gather The Seekers | 2016 |
Back