Rick Mofina
1957-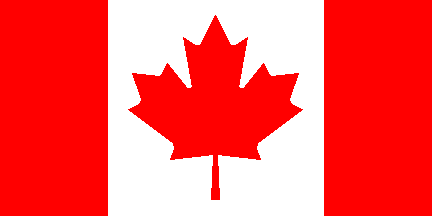 Ricardo Henry Mofina grew up in Belleville, Ontario. He studied Journalism, English Literature, and American Detective Fiction at Carleton University. He is the creator of:
1. 'Tom Reed and Walt Wydowski', a crime reporter and a Homicide Inspector in San Francisco, California.
2. 'Jason Wade', a rookie crime reporter in Seattle, Washington.
3. 'Jack Gannon', a crime reporter in Buffalo, New York.
Visit also his official website.
Titles and year of publication:
| | |
| --- | --- |
| 'Tom Reed and Walt Sydowski' Novels | |
| 1) If Angels Fall | 2000 |
| 2) Cold Fear | 2001 |
| 3) Blood of Others (Arthur Ellis Award) | 2002 |
| 4) No Way Back | 2003 |
| 5) Be Mine | 2004 |
| 'Jason Wade' Novels | |
| 1) The Dying Hour | 2005 |
| 2) Every Fear | 2006 |
| 3) A Perfect Grave | 2007 |
| 'Jack Gannon' Novels | |
| 1) Vengeance Road | 2009 |
| 2) The Panic Zone | 2010 |
| 3) In Desperation | 2011 |
| 4) The Burning Edge | 2011 |
| Other Novels | |
| 1) Six Seconds | 2009 |
| 2) Lightning Rider (e-story) | 2011 |
| 3) Blood Red Rings (e-story) | 2011 |
| 4) Three Bullets to Queensland (e-story) | 2011 |
| 5) They Disappeared | 2012 |
| 6) The Last Pursuit (e-story) | 2012 |
| 7) Backup (e-story) | 2012 |
| 8) A Lifetime Burning in a Moment (e-story) | 2012 |
| 9) Into the Dark | 2013 |
| 10) Whirlwind | 2014 |
| 11) The Only Human (e-book) | 2014 |
| 12) Full Tilt | 2015 |
| 13) Every Second | 2015 |
| 14) Free Fall | 2016 |
| 15) Before Sunrise | 2017 |
| 16) Last Seen | 2018 |
| 17) Missing Daughter (Barry Award) | 2019 |
| 18) The Lying House | 2019 |
| 19) Their Last Secret | 2020 |
| 20) Search for Her | 2021 |
Back