David Nees
?-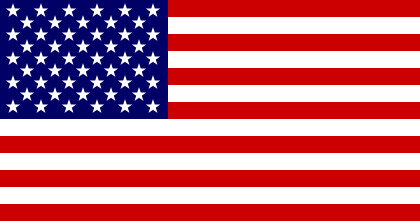 David Nees lives in Virginia with his wife. He is an author, motorcycle dealer and racer, and former teacher. He is the creator of:
1. 'After the Fall' series featuring Jason Richards, a man who tries to survive after an EMP attack on America.
2. 'Assassin' series featuring Dan Stone, a former Army sniper.
Visit also this site.
Titles and year of publication:
| | |
| --- | --- |
| 'After the Fall' Novels | |
| 1) After the Fall: Jason's Tale | 2017 |
| 2) After the Fall: Uprising | 2019 |
| 3) After the Fall: Rescue | 2019 |
| 4) After the Fall: Undercover | 2019 |
| 'Assassin' Novels | |
| 1) Payback | 2017 |
| 2) The Shaman | 2018 |
| 3) The Captive Girl | 2018 |
| 4) The Assissin and the Pianist | 2020 |
| 5) Death in the Congo | 2020 |
| Other Novels | |
| 1) After the Fall: Catherine's Tale Part 1 | 2017 |
| 2) After the Fall: Catherine's Tale Part 2 | 2017 |
Back