Andrea Penrose
1951-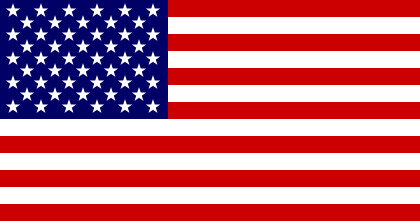 Pseudonym of Andrea DaRif. She lives in Fairfield, Connecticut and is a Senior Consultant at Saybrook Partners in Southport, Connecticut. She also writes Regency romances and historical romances under the pseudonyms 'Andrea Pickens', and 'Cara Elliott'. She is the creator of:
1. 'Lady Arianna Hadley', an amateur sleuth in Regency England.
2. 'Wrexford & Sloane' series featuring the Earl of Wrexford, a scientist and Charlotte Sloane, a satirical cartoonist in Regency London.
Visit also this site.
Titles and year of publication:
| | |
| --- | --- |
| 'Lady Arianna Hadley' Novels | |
| 1) Sweet Revenge | 2011 |
| 2) The Cocoa Conspiracy | 2011 |
| 3) Recipe for Treason | 2012 |
| 4) The Stolen Letters (e-novella) | 2017 |
| 5) Smoke and Lies (e-book) | 2018 |
| 6) A Question of Numbers (e-book) | 2019 |
| 7) A Tangle of Serpents (e-book) | 2020 |
| 'Wrexford & Sloane' Novels | |
| 1) Murder on Black Swan Lane | 2017 |
| 2) Murder at Half Moon Gate | 2018 |
| 3) Murder at Kensington Palace | 2019 |
| 4) Murder at Queen's Landing | 2020 |
| 5) Murder at the Royal Botanic Gardens | Due September 2021 |
Back