James Sallis
1944-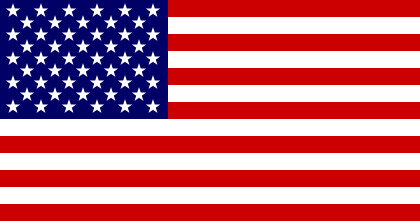 James Sallis was born in Helena, Arkansas. He is an author, poet, musician, critic, and teacher. He is the creator of:
1. 'Lew Griffin', an African American writer, private investigator and teacher in New Orleans, Louisiana.
2. 'John Turner', an ex-policeman, ex-con and Deputy Sheriff in a small town in Tennessee.
Visit also this site.
Titles and year of publication:
| | |
| --- | --- |
| 'Lew Griffin' Novels | |
| 1) The Long-Legged Fly | 1992 |
| 2) Moth | 1993 |
| 3) Black Hornet | 1994 |
| 4) Eye of the Cricket | 1997 |
| 5) Bluebottle | 1999 |
| 6) Ghost of a Flea | 2001 |
| 'John Turner' Novels | |
| 1) Cypress Grove | 2003 |
| 2) Cripple Creek | 2006 |
| 3) Salt River | 2007 |
| 4) What You Have Left: The Turner Trilogy (Contains all three novels) | 2009 |
| Other Novels | |
| 1) Death Will Have Your Eyes | 1997 |
| 2) Time's Hammers: The Collected Short Fiction of James Sallis (short stories) | 2000 |
| 3) A City Equal to My Desire (short stories) | 2004 |
| 4) Drive | 2005 |
| 5) Potato Tree (short stories) | 2007 |
| 6) The Killer Is Dying (Hammett Prize) | 2011 |
| 7) Driven | 2012 |
| 8) Others of My Kind | 2013 |
| 9) Willnot | 2016 |
| 10) Sarah Jane | 2019 |
Back