Walter Satterthwait
1946-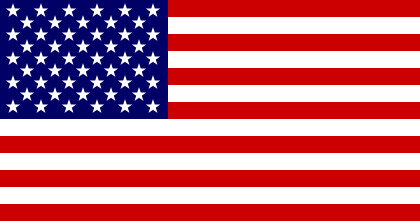 Walter Satterthwait was born in Bryn Mawr, Pennsylvania. He currently lives in Dunedin, Florida. He is the creator of:
1. 'Phil Beaumont and Jane Turner', Pinkerton agents in early 1920s Europe.
2. 'Joshua Croft', a private investigator in Santa Fe, New Mexico.
3. 'Lizzie Borden', the real-life prime suspect of the axe murder of her father and stepmother, thirty years after her acquittal.
Titles and year of publication:
| | |
| --- | --- |
| 'Phil Beaumont and Jane Turner' Novels | |
| 1) Escapade | 1995 |
| 2) Masquerade | 1998 |
| 3) Cavalcade | 2005 |
| 'Joshua Croft' Novels | |
| 1) Wall of Glass | 1988 |
| 2) At Ease with the Dead | 1991 |
| 3) A Flower in the Desert | 1992 |
| 4) The Hanged Man (Also published as: The Death Card [1994]) | 1993 |
| 5) Accustomed to the Dark | 1996 |
| 'Lizzie Borden' Novels | |
| 1) Miss Lizzie | 1989 |
| 2) New York Nocturne: The Return of Miss Lizzie | 2016 |
| Other Novels | |
| 1) Cocaine Blues | 1979 |
| 2) The Aegean Affair | 1982 |
| 3) Wilde West | 1991 |
| 4) The Gold of Mayani (short stories) | 1995 |
| 5) Perfection | 2006 |
| 6) Dead Horse | 2006 |
| 7) The Mankiller of Poojegai and Other Stories (short stories) | 2007 |
Back