Michael W. Sherer
1952-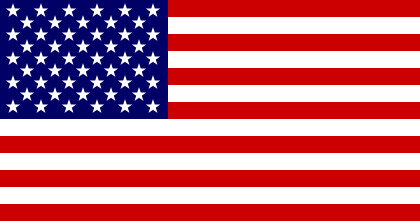 Michael W. Sherer is an author and freelance writer. He lives near Seattle, Washington with his family. He is the creator of:
1. 'Tess Barrett', a blind high school senior and amateur sleuth.
2. 'Blake Sanders', a former college basketball star and public affairs executive, now a newspaper delivery driver.
3. 'Emerson Ward', a writer and amateur sleuth in Chicago, Illinois.
Visit also this site.
Titles and year of publication:
| | |
| --- | --- |
| 'Tess Barrett' Novels | |
| 1) Blind Rage | 2016 |
| 2) Blind Instinct | 2016 |
| 'Blake Sanders' Novels | |
| 1) Night Blind | 2012 |
| 2) Night Tide | 2013 |
| 3) Night Drop | 2014 |
| 4) Night Strike | 2015 |
| 'Emerson Ward' Novels | |
| 1) An Option on Death | 1988 |
| 2) Little Use for Death | 1992 |
| 3) Death Came Dressed in White | 1992 |
| 4) A Forever Death | 2001 |
| 5) Death Is No Bargain | 2006 |
| 6) Death on a Budget | 2010 |
| Other Novels | |
| 1) Island Life | 2008 |
Back