Elizabeth Sims
1957-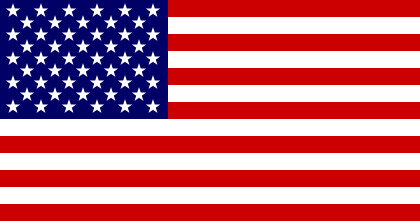 Elizabeth Sims was born in Wyandotte, Michigan. She is an author, journalist, and contributing editor at Writer's Digest Magazine. She is the creator of:
1. 'Lillian Byrd', a reporter and amateur sleuth in the Detroit, Michigan area.
2. 'Rita Farmer', a struggling Hollywood actress and amateur sleuth.
Visit also this site.
Titles and year of publication:
| | |
| --- | --- |
| 'Lillian Byrd' Novels | |
| 1) Holy Hell | 2002 |
| 2) Damn Straight | 2003 |
| 3) Lucky Stiff | 2004 |
| 4) Easy Street | 2005 |
| 5) Left Field | 2014 |
| 'Rita Farmer' Novels | |
| 1) The Actress | 2008 |
| 2) The Extra | 2009 |
| 3) On Location | 2010 |
Back