Bill Stackhouse
?-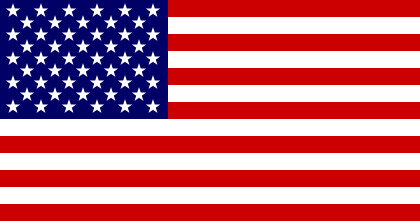 Bill Stackhouse was born in Cleveland, Ohio and raised in Detroit, Michigan. He is an author, playwright, and part-time actor. He also writes fantasy novels. He is the creator of:
1. 'Ed McAvoy', Chief of Police in Peekamoose Heights and former homicide captain.
2. 'Caitlin O'Rourke', an Irish-American owner of an Irish pub in Nashville, Tennessee.
Visit also this site.
Titles and year of publication:
| | |
| --- | --- |
| 'Ed McAvoy' Novels | |
| 1) Stream of Death | 2001 |
| 2) Hickory, Dickory | 2002 |
| 3) Encore to Murder | 2002 |
| 4) Wash and Wear | 2003 |
| 5) Candle Snuffer | 2010 |
| 6) Thin Ice | 2012 |
| 7) Forget Me Not | 2016 |
| 'Caitlin O'Rourke' Novels | |
| 1) Black-Irish Setter | 2003 |
| 2) Icon Feel Your Power | 2011 |
| 3) Creature of Habit | 2014 |
| 4) Into Mind, Into Sight | 2019 |
Back